Evaluation looks at Aboriginal Diabetes Initiative
May 29, 2014
SPHERU is conducting an implementation process evaluation of two programs aimed at promoting healthy lifestyles to Aboriginal children and youth.
Dr. Sarah Oosman is leading the SPHERU team evaluating the implementation of the two provincial programs.
"It's part of the Aboriginal Diabetes Initiative that Health Canada (Saskatchewan) has been rolling out for a number of years," she says.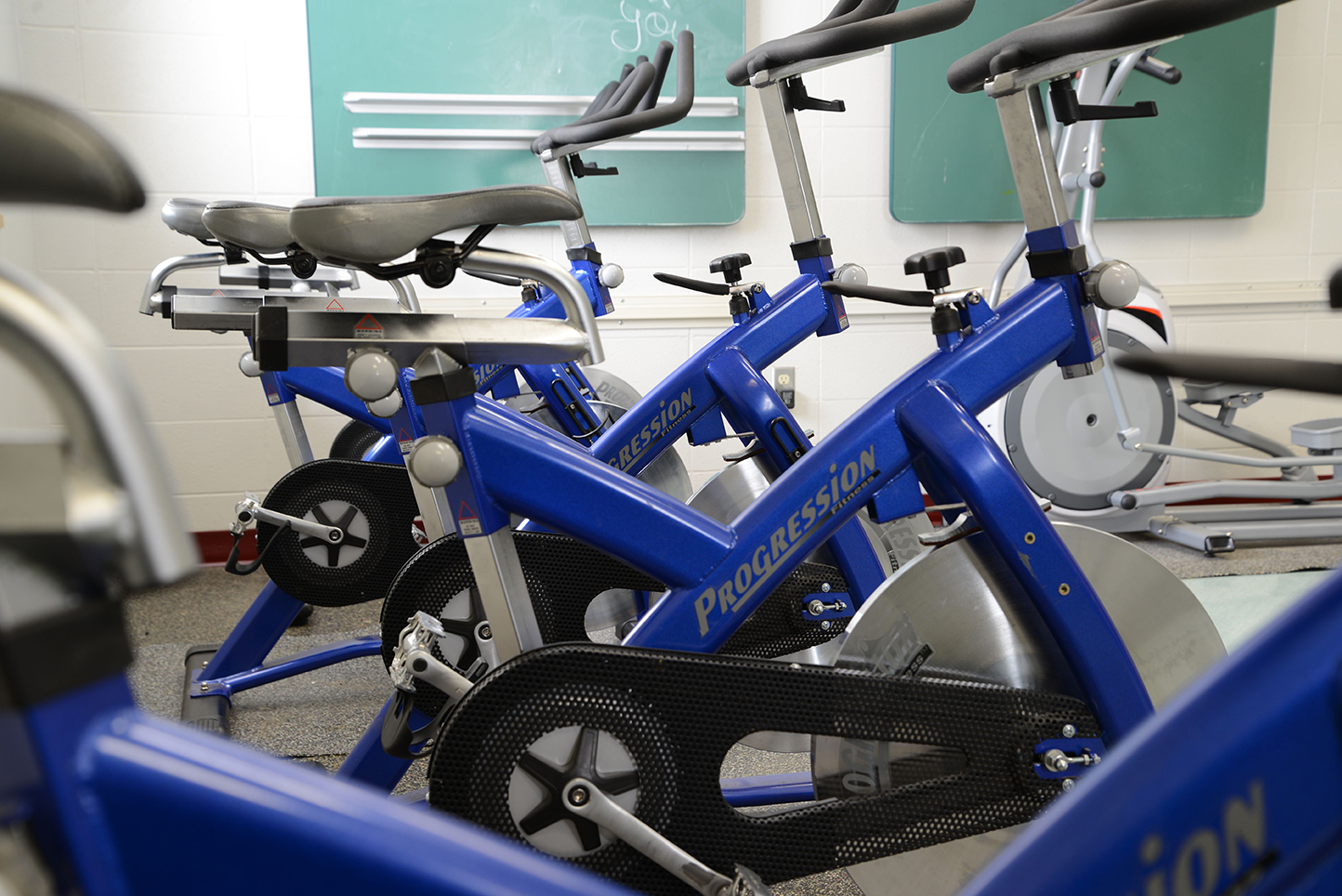 The program dates back to 2009 when FNIH Health Canada, Saskatchewan region began its region-wide approach aimed at encouraging First Nations children and youth to become more active and choose healthy lifestyle options in on-reserve schools. 
Action Schools!BC (AS!BC) was originally developed by a group of researchers in British Columbia, and Youth Empowerment Through Exercise (YETE) is based on the John Ratey book, Spark, and on a program developed by a local Saskatoon teacher. Both are currently being funded and delivered by Health Canada-Saskatchewan Region and are part of Health Canada's plan to focus on creating strength of body, mind and spirit among the participating children and youth in Saskatchewan.
YETE encourages Grade 8 and 9 students to take part in 20 minutes of vigorous exercise each morning using equipment such as treadmills or elliptical trainers, which are provided as part of the program. Currently, 60 First Nations schools in the province are taking part.
AS!BC is aimed at younger children in elementary school and promotes exercise and movement especially through the use of items in an activity kit. Fifty-seven First Nations schools have adopted the program.
For the project, SPHERU has created an evaluation framework, which consists of developing program logic models.
Throughout the evaluation project, it has been a priority to integrate both Health Canada (SK region) and First Nations community perspectives and maintain each group's active involvement through every stage of the evaluation process. Part of the project looks at the implementation process from the Health Canada level, while part of it examines the process and perspectives at the level of First Nations communities.
Earlier this year, the evaluation team met with communities in Saskatchewan where programs have been implemented in schools. The goal has been to learn through key informant interviews and focus groups about what works well and what the challenges have been.
As outcomes, the team will produce an evaluation report of the programs as well as pamphlet material focusing on lessons learned for the communities and stakeholders.
"We will have data of who is still doing the program and their successes in making programming sustainable," Oosman says. "We will have data on lessons learned."