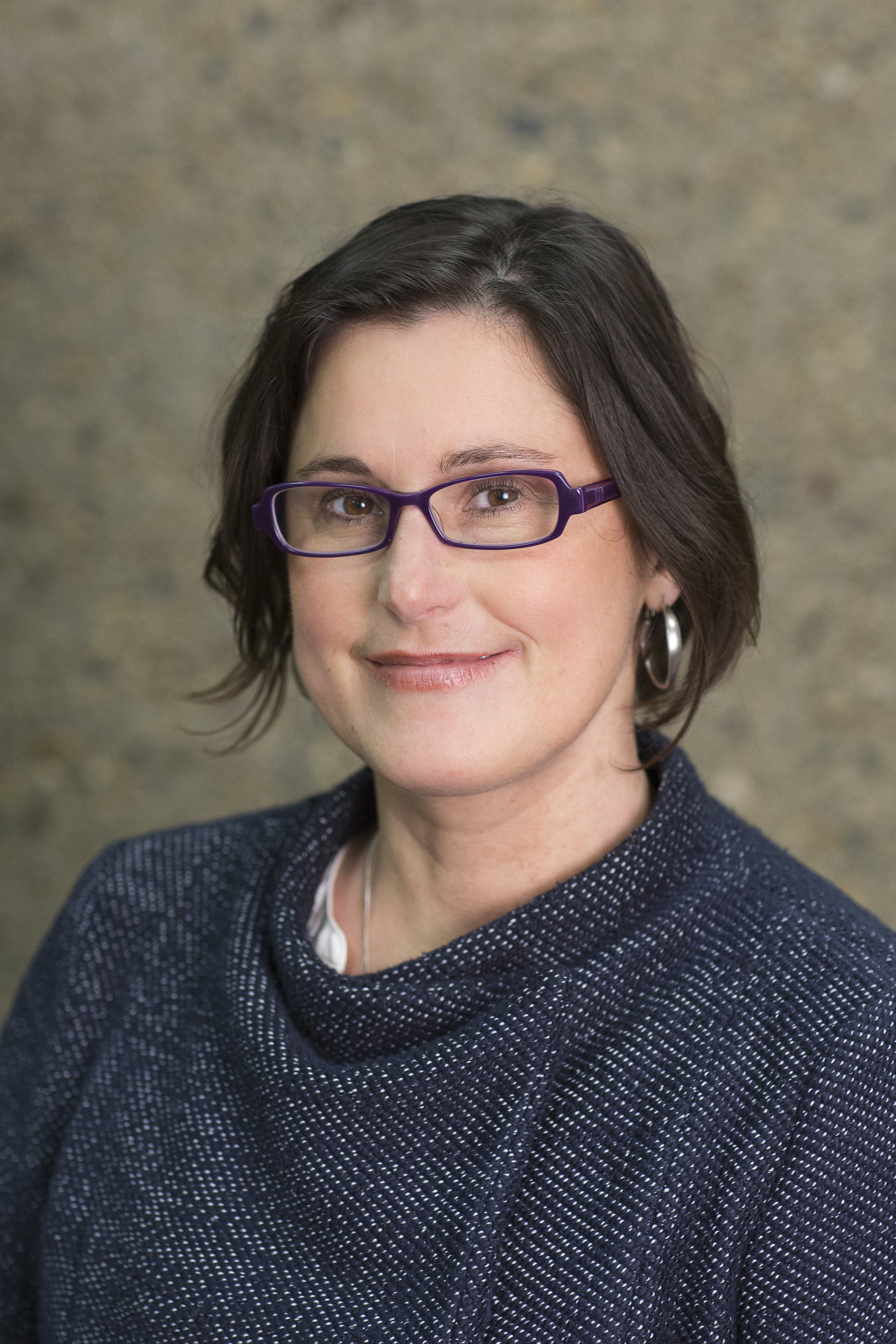 Dr. Rachel Engler-Stringer
PhD

Researcher, Community Health and Epidemiology (University of Saskatchewan)

Dr. Engler-Stringer is a professor in Community Health and Epidemiology at the University of Saskatchewan. Her research interests include food systems and food security; nutritional health inequities; health promotion; and participatory research. Currently, she is Principal Investigator of three projects: 1) Good Food For Learning, a universal, curriculum-integrated school food program population health intervention study (funded by CIHR), 2) The School Food Development Project, conducting community co-design of school food programs in Indigenous community schools (funded by PHAC), and 3) Promising Practices in School Food Programs, which involves case studies in every province and territory, historical analysis and international reviews (funded by CIHR, Mitacs and Agriculture and Agrifood Canada).
Research Area(s)
Food systems and food security
Nutritional health inequities
Health promotion
Participatory research