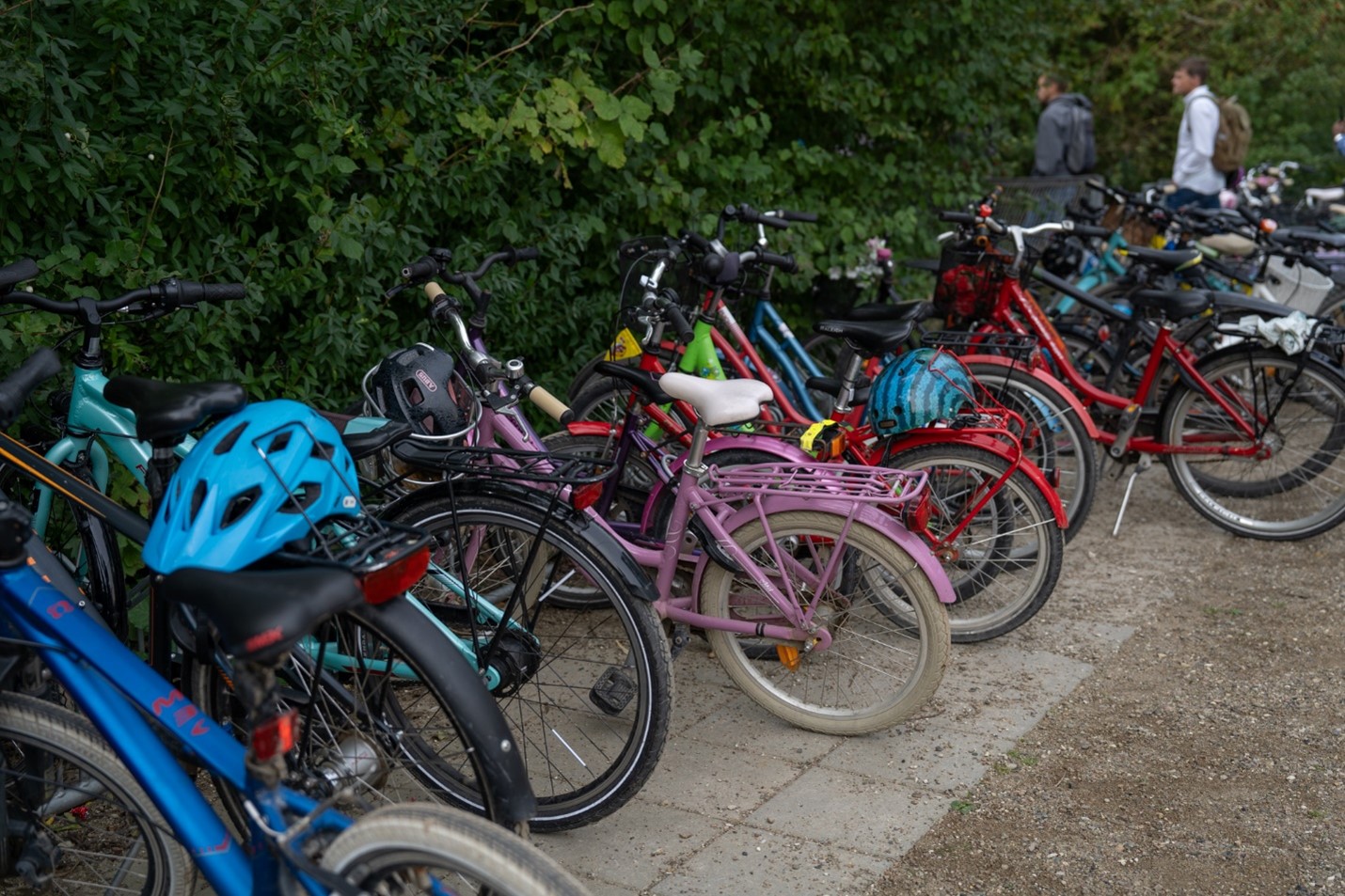 Growing to half million in Saskatoon: An inclusive, vibrant and sustainable city for all
Setting the Stage
Saskatoon delegation headed to Copenhagen - Saskatoon Star Phoenix - Sept, 22, 2023
Saskatoon is on the cusp of a major urban transformation that will propel it to the forefront of Canadians cities as a modern, inclusive, equity-driven, and sustainable city. Our team's participation in the Copenhagen study tour and the pre- and post-activities we've planned is timely and presents a significant opportunity to coalesce and work to achieve a transformative, model prairie city here in Saskatoon.
Saskatoon has an estimated population of 282,900 as of July 1, 2021 (Statistics Canada estimate) with the lowest median age of all Canadian Census Metropolitan Areas at 36.8 years (Statistics Canada 2021 Census). Approximately 10.4% of the population identified as Aboriginal (Strategic Trends, 2021) and the largest component of annual population growth of Saskatoon CMA is net international migration (Strategic  Trends, 2021) which creates a vibrant social and ethno-cultural mix to the city.
The City of Saskatoon (City) is committed to thinking and working differently to address the challenges and opportunities of the modern world as it emerges from a global epidemic: growing diversity, climate change, social inequality, the competition for economic investment, technological advancements, and pandemic weariness. The City is taking an intentional approach to shift how we grow and move around our city, and how we ensure a high quality of life for all citizens. A key part of this shift is oriented around a reimagined transit system that will include multi-modal networks, creation and maintenance of high-quality public spaces and planning for mixed-use corridor infill development. Saskatoon is working to leverage transformative longterm plans informed by extensive community engagement to achieve its aspirations for smart growth, high civic participation, inclusivity and community health and well-being.
A key step Saskatoon has taken to achieve this outcome is the development of the Growth Plan to Half a
Million (adopted 2016, referred to as the Plan for Growth). The plan, subsequently incorporated into the City's Official Community Plan (2020), identified the negative implications of continued "business-as-usual" growth including increasing traffic congestion and roadway infrastructure costs, reduced level of service for transit and growth that is imbalanced and unsustainable.
To mitigate negative "business-as-usual" outcomes, City Council set the following mode share targets by 2045:
 Transit – increase from 4% to 8% of all trips, and from 10% to 25% for peak period to the Downtown
and University areas.
 Cycling – increase from 4% to 8% of all trips and from 2% to 4% of commute trips.
 Walking – increase from 8% to 16% of all trips, and from 5.5% to 11% of commute trips.
Our Approach
Saskatoon's commitment to doubling the transit, walking and cycling mode shares will require significant
investment and effort. The following three projects are intended to lay the foundation to achieving these
mode share shifts by linking land use and multimodal networks together to create public spaces and streets that accommodate people, regardless of social or economic factors, age and/or ability.
BRT and Transit Plan
To accommodate growth to a population of 500,000, the transit system will be redesigned, and a Bus Rapid Transit (BRT) system will be introduced to support high-frequency, direct service along major corridors. The result will be more consistent service levels across the hours of the day, improved system reliability and a shift in focus to inclusive ridership (including incentives) and frequency over coverage, with a long-term focus on increasing transit mode share.
Corridor Planning
The Corridor Planning program is integrated with and oriented along the BRT lines and is intended to
complement the investments in transit by increasing residential land use density, encouraging a mixture of and uses and designing public realm improvements to transition Corridors by turning them into 'places for people'–whether walking, biking, meeting or spending time. The intent is to plan transit-oriented development that supports the BRT system, in turn, enhancing local neighbourhoods and fostering city-building opportunities. In addition, with zoning amendments for increased mixed-used and people-friendly development regulations, there will be increased housing choices, employment options and access to public spaces.
Active Transportation Plan
The Active Transportation Plan (AT Plan) aims to address Saskatoon's community and infrastructure needs for cycling, walking and other modes of active transportation for people of all ages and abilities. The plan aims to increase the cycling mode shares for both cycling and walking (see page 1 for mode share targets). The goals of the AT Plan are more walking and cycling, safer walking and cycling, more places for walking and cycling, to build a culture for active transportation, and to encourage other forms of active transportation. While the AT Plan scope is citywide, a key area of overlap with the BRT system and Corridor Planning is the so-called "multimodal corridors" which are intended to support a wide range of transportation modes along, or parallel to the planned BRT corridors.
Nazeem's Copenhagen Blog
Learning on the GO!
Follow along with SPHERU Director Dr. Nazeem Muhajarine as he explores the transit options in Copenhagen and shares takeaways from 880Cities' Healthy Urban Policy Workshop. 
Blog #1 is available now!